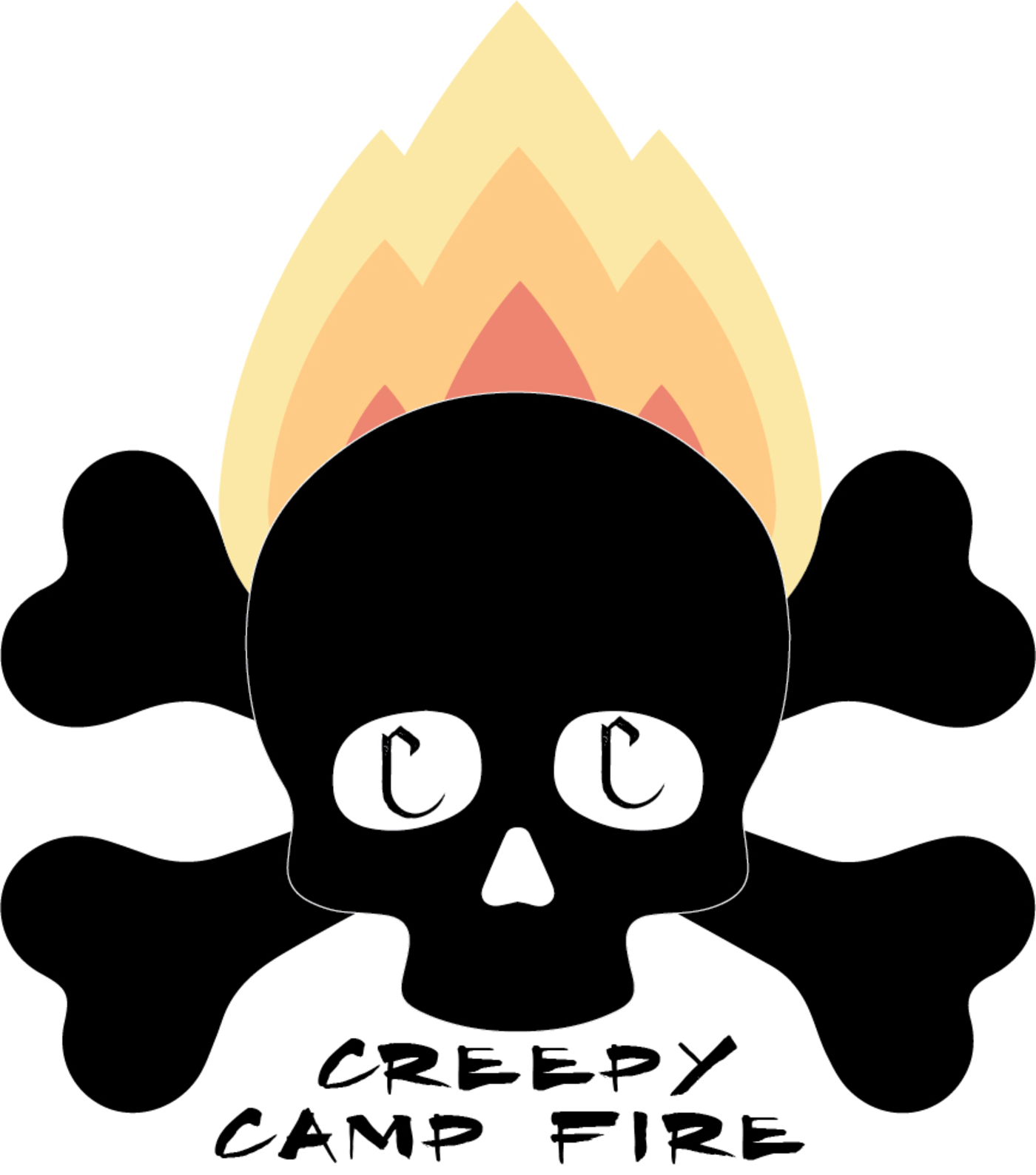 In this episode we take you out to the beautiful fields of Kentucky, the home of race horsing, the Kentucky Wildcats, and....maybe aliens? We give you the account of a gun battle against invading aliens on a quiet farmhouse in 1955, some jokes about Bigfoot, and a possible recent sighting of these creatures. Get comfy listeners, and remember.....Stay Toasty!
Also, this week we would like to give credit and special thanks to Joshua Macciola for creating our amazing logo for our show! He was great to work with and created something better than we could have ever thought of on our own. If you would like to look into what Mr. Macciola offers you can check out his website which includes web design, graphic design, video production, and more. 
https://joshuadaviddesigns.com/
Thank you to everyone for the continued support of the show! If you would like to get in touch with Ryan and Jordan you can email us at creepycampfirepodcast@gmail.com. We would be honored to hear personal stories from our listeners. Whether it's alien abduction, ghost encounters, fights with cryptids, or visits from the Men in Black we want to hear about it. Seriously. No matter how big or small we want to hear your story. If you give us the permission we would even love to include it in the show! It could be in the form of us simply reading your email, or even an interview on the show with us. Thanks again for listening everyone, and don't forget to share us on your social media, rate, subscribe, and tell a friend!
Companion Site: creepycampfirepodcast.weebly.com