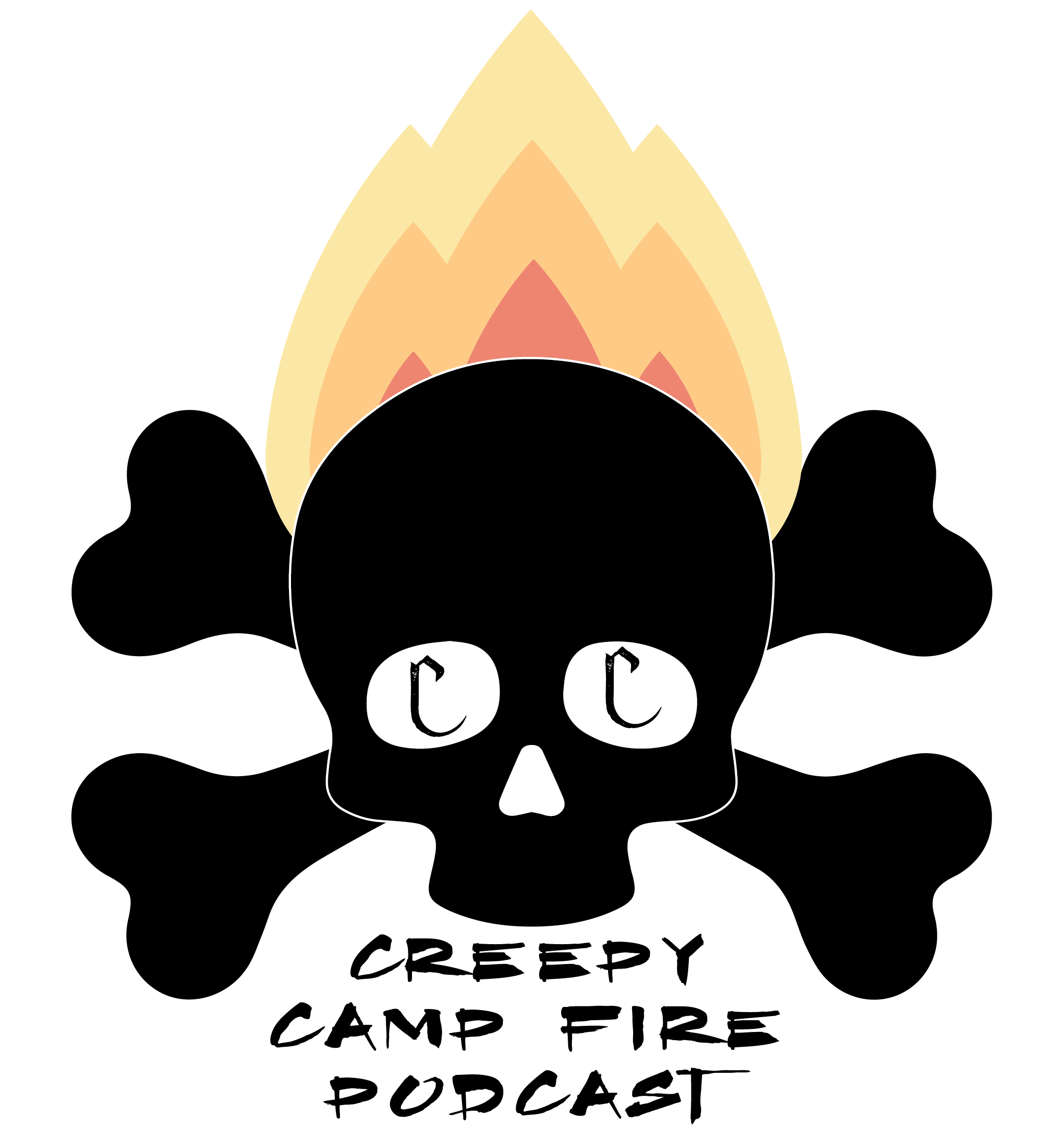 Sir Victor Goddard, without a doubt one of the most interesting figures we've came across in this podcast. Not only was he a decorated, high ranking Royal Air Force veteran, but he has encountered nearly every paranormal experience there is. Ghosts? check. Premonitions? check. UFOs? check. Time travel, you guessed it, check. Strap in listeners because we are about to take you on one of the wildest rides with one of the coolest pilots in history. But no matter how cold those skies may be, always remember to Stay Toasty!
We got Merch! Check out the link below for all your Campfire needs:
https://shop.spreadshirt.com/creepy-campfire-podcast
Thank you to everyone for the continued support of the show! If you would like to get in touch with Ryan and Jordan you can email us at creepycampfirepodcast@gmail.com. We would be honored to hear personal stories from our listeners. Whether it's alien abduction, ghost encounters, fights with cryptids, or visits from the Men in Black we want to hear about it. Seriously. No matter how big or small we want to hear your story. If you give us the permission we would even love to include it in the show! It could be in the form of us simply reading your email, or even an interview on the show with us. Thanks again for listening everyone, and don't forget to share us on your social media, rate, subscribe, and tell a friend!