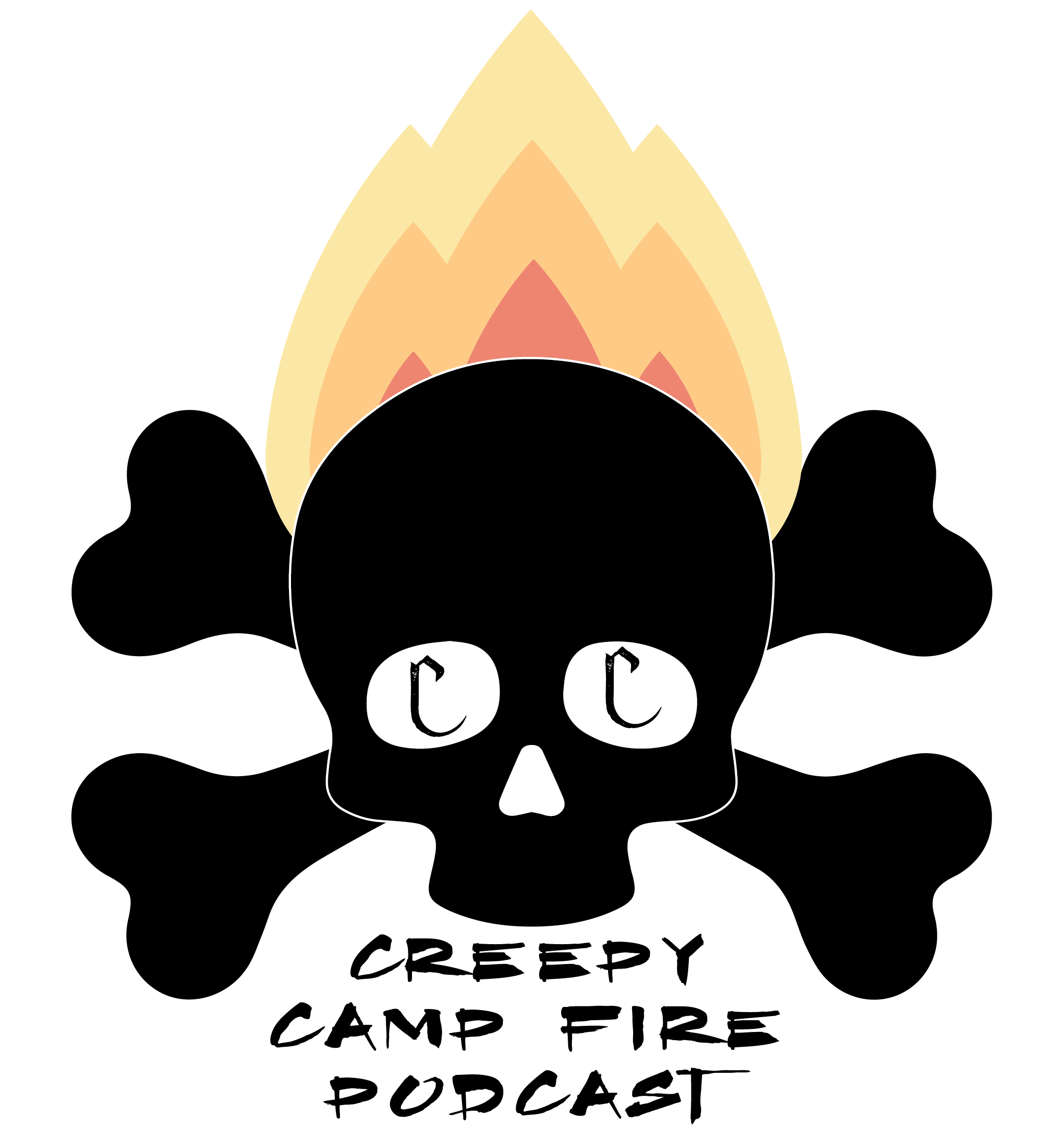 Ever had a leak in your home, how about ghost puddles popping up all over your home, green foam from your sinks, and a never ending amount of food pranks happening around your home. Welcome to 30 East Drive in Pontefrac, England. One of the most famous and active poltergeist cases out there. Jordan and Ryan weigh in on this funny, terrifying, and bizarre case in the UK, so get ready for a triumphant return of your favorite podcast with an all new intro. Stay Toasty!
Instagram:
@creepycampfirepodcast
Patreon:  
https://www.patreon.com/creepycampfirepodcast
We got Merch! Check out the link below for all your Campfire needs:
https://shop.spreadshirt.com/creepy-campfire-podcast
Thank you to everyone for the continued support of the show!
If you would like to get in touch with Ryan and Jordan you can email us at creepycampfirepodcast@gmail.com. We would be honored to hear personal stories from our listeners. Whether it's alien abduction, ghost encounters, fights with cryptids, or visits from the Men in Black we want to hear about it. Seriously. No matter how big or small we want to hear your story. If you give us the permission we would even love to include it in the show! It could be in the form of us simply reading your email, or even an interview on the show with us. Thanks again for listening everyone, and don't forget to share us on your social media, rate, subscribe, and tell a friend!
Companion Site: creepycampfirepodcast.weebly.com