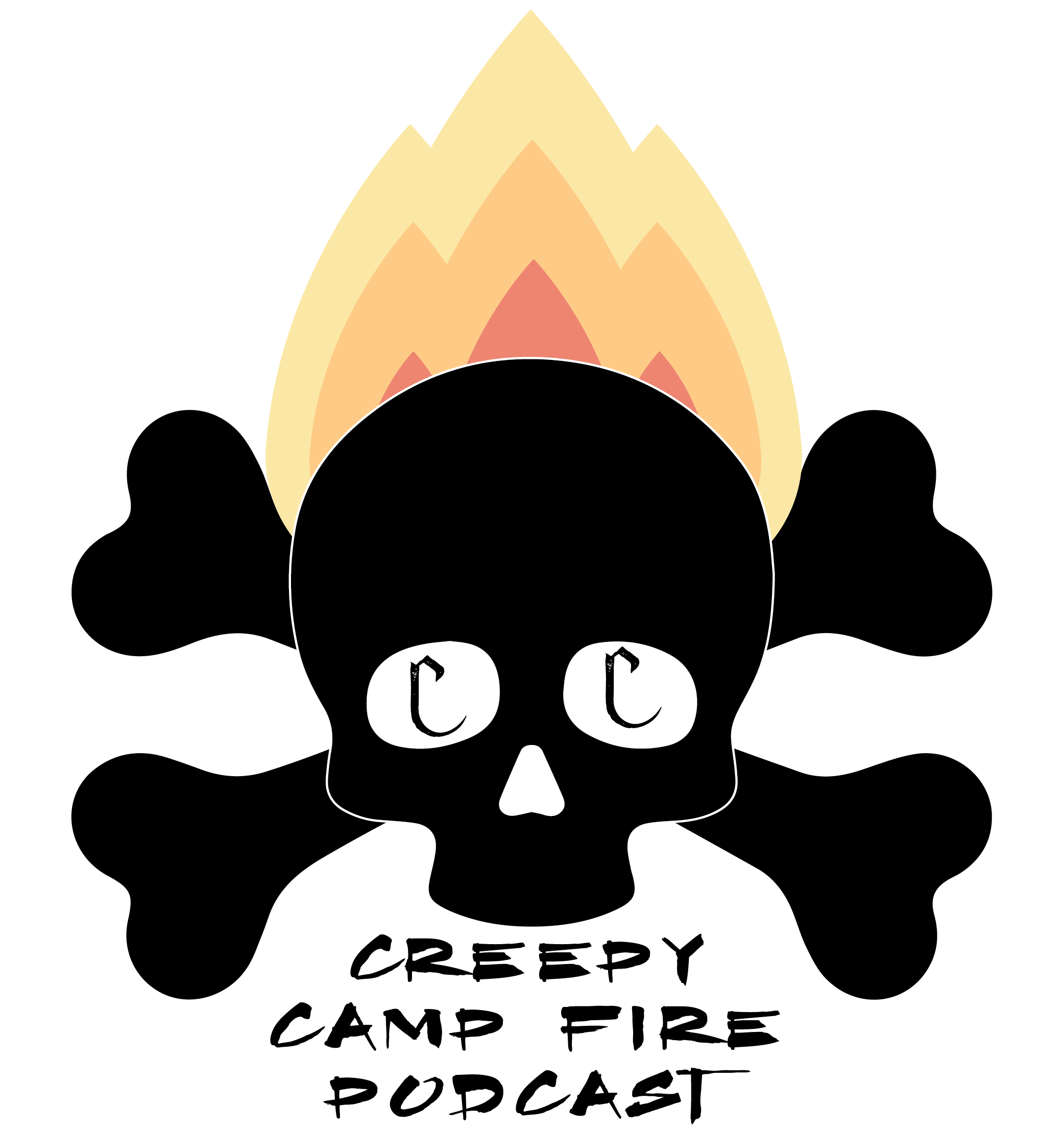 That's right we're hitting Pennsylvania, one state that Ryan has a soft spot for. Speaking of soft spots we're talking about quite a softy of a cryptid, the Squonk. This very sad creature is said to inhabit the forests of Northern Pennsylvania, and word is there's even a hunting season for it. After that we have a listener story from our good friend Jeff, detailing his personal experiences at a locally haunted theater in Central Pennsylvania. So get out your potato sacks for some Squonk hunting, and when you come up short remember you can always come back to the comfort of the campfire. Stay Toasty!
We got Merch! Check out the link below for all your Campfire needs:
https://shop.spreadshirt.com/creepy-campfire-podcast
Thank you to everyone for the continued support of the show! If you would like to get in touch with Ryan and Jordan you can email us at creepycampfirepodcast@gmail.com. We would be honored to hear personal stories from our listeners. Whether it's alien abduction, ghost encounters, fights with cryptids, or visits from the Men in Black we want to hear about it. Seriously. No matter how big or small we want to hear your story. If you give us the permission we would even love to include it in the show! It could be in the form of us simply reading your email, or even an interview on the show with us. Thanks again for listening everyone, and don't forget to share us on your social media, rate, subscribe, and tell a friend!